thedoctorhasathingforredheads asked:
That would be awesome! No hurry though, just whenever you have a chance! Thanks! :)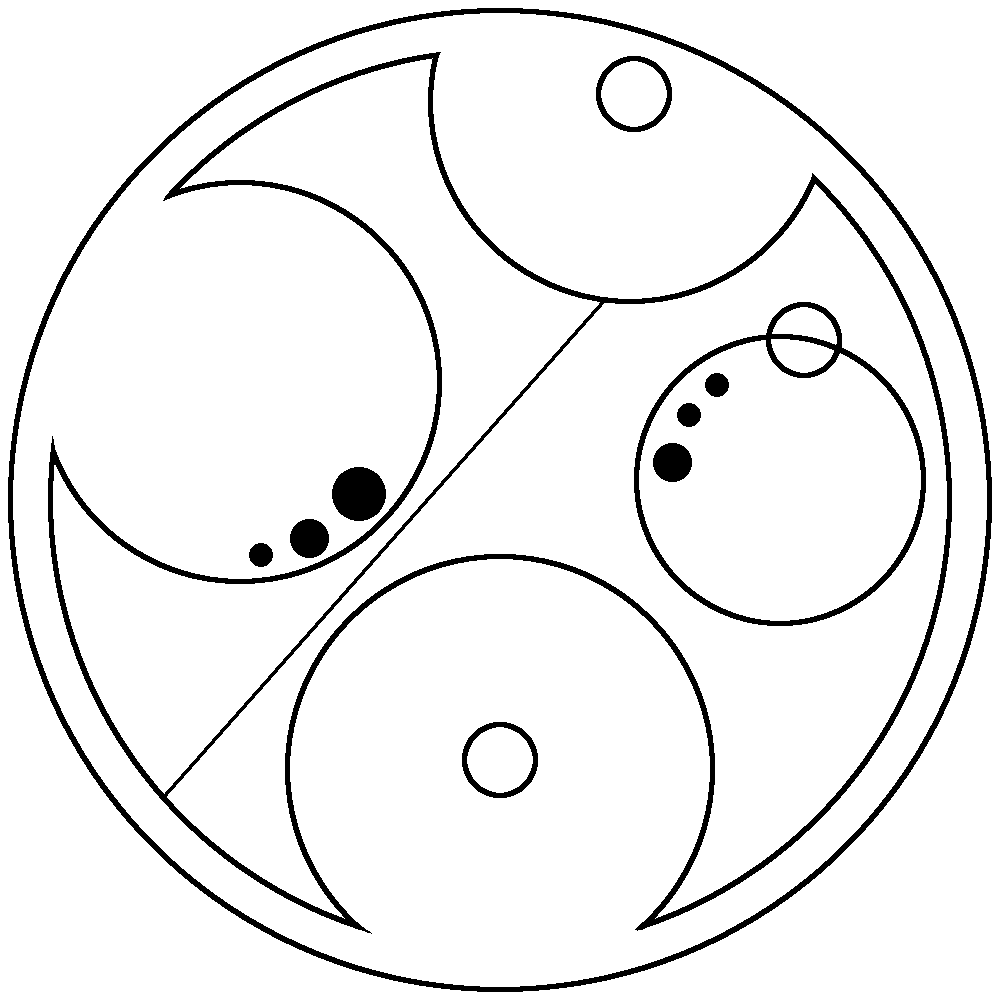 Haha, there you are. I'm quick lol. If you ever need anything else done, just ask. I do so love writing in gallifreyan. You may want to get it proofread by some other gallifreyan writers if you're going to get it as a tatoo, though. bittyblueeyes is great, and they're here on tumblr!
For my followers, this says "Beloved".